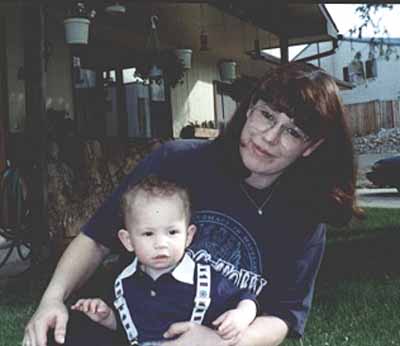 I still can't believe this young woman is a grandmother, and a mother of NINE.
Peaches is a true survivor in every sense of the word, an example of courage, strength and faith.
Her wonderful open attitude has already helped others deal with their past and will surely help many more.
I am so glad to have her for a sister, hugs, Anna May