Wishing each and every one of you peace, joy, love and friendship. Now sit back, poor yourself a glass of wine and welcome the New Year.

It is great to have you all here at my cyber party, just remember that drinking and driving don't mix, so unless you have a high speed internet connection, be careful finding your way home, you could wind up and one of those X rated sites.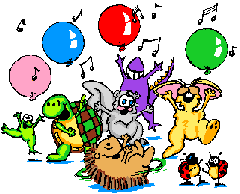 Now, if you have already partied too much, stay were you are, put your feet up and forget about watching the parade. Looks like you'll be starting the New Year tomorrow. How about some black coffee?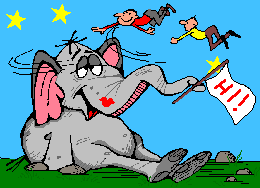 To all my dear sweet friends
I have but one thing to say
If you didn't get it done last year
Don't fret over what's left to do,
Just get up, shake yourself off
Cause if you're reading this
Then you've been given the
Gift of another new day
Remember
All things are possible