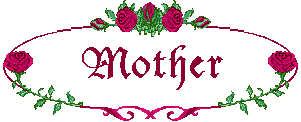 Valentine's
for mothers, too

Valentine's for mothers, too-
A time to celebrate
Love in all its symphony,
Each gift of fertile fate.
No pasture is more rich in grass;
The sea is not so full;
In heaven all the stars are not
Near so plentiful,
Each mother's heart to fill.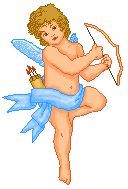 Grandmothers Are Mothers
Who Are Grand


Grandmothers are mothers who are grand,
Restoring the sense that our most precious things
Are those that do not change much over time.
No love of childhood is more sublime,
Demanding little, giving on demand,
More inclined than most to grant the wings
On which we fly off to enchanted lands.
Though grandmothers must serve as second mothers,
Helping out with young and restless hearts,
Each has all the patience wisdom brings,
Remembering our passions more than others,
Soothing us with old and well-honed arts.


by Nicholas Gordon.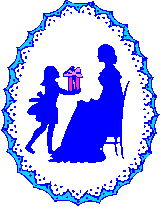 Sisters Rarely Speak
of Their Affection
Sisters rarely speak of their affection:
More than brothers, do, of course, but less
Than those sweet waves that break before expression,
Feelings too routine to need confess.
Romantic love has phases like the moon:
Waxing, waning, full, and gone from sight.
Sibling love is more a simple tune
Hummed silent and unknowing day and night.
But now I wish to sing out loud, and say
All the things that daily I might hide,
That you might see your inner grace my way,
And share with me my gratitude and pride.
Ah, sister! You will always have my love!
This part of us the years shall not remove!