MY AWARDS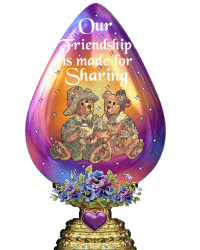 Please accept this little gift
and please link it back to
http://aradece.tripod.com
Isn't it always wonderful when our efforts are appreciated by others? Well I sure am a lucky person to have had so many wonderful people visit my site and send me their awards.

Whether the award comes from a group of web designers, or someone making their first web page, each is treasured by my heart and each is truly appreciated.

Thanks so much to everyone that has so honored my efforts to make this website a special carring place.