NATURE'S WAY
E-GREETINGS
http://aradece.tripod.com/egreetings.htm

I have two card sites for your convenience the first one offers you a regular selection of e-greetings. The Lake applets are particularily beautiful, hope you will take a look.
The second site I have personalized for those who frequent my message board. Using your own pet pictures you can send greetings to family and friends anywhere. I will select new pictures every month or so, so if you have a picture you would like to make a card out of, send it to me.
aradece@hotmail.com
When picking up a card check to see if it is a Nature's Way Virtual Greeting or a Nature's Way Personal Greeting and go to the correct area.
Do hope you all enjoy this service.
Site One:
Create a Nature's Way
Virtual Greeting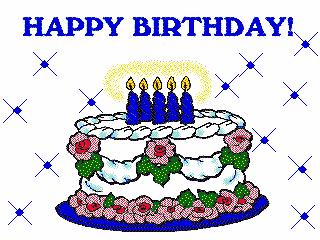 Pick Up Your Nature's Way
Virtual Greeting
Site Two:
At this site you can even use your own pictures.