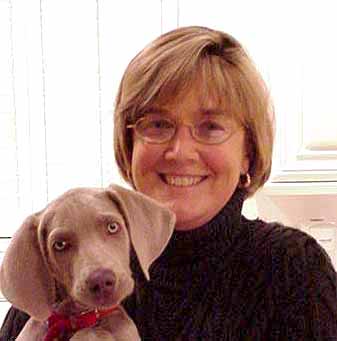 ROBIN AND HEIDI

Our sweet Robin is not only a devoted and loving, wife to Mike, mother to Lindsay Margaret, but she has a house full of four footed furry creaters to love and mother.

She doesn't stop there, cats and dogs in the neighborhood know were to go for free snacks, a chat with their animal friends and a safe nap. Her door is always open to anyone in need, two or four footed.

Last but not least, she's someone else that likes broccoli.